Cheip Studio
---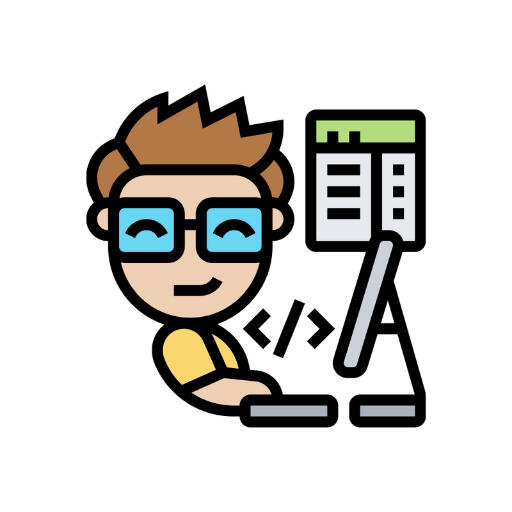 I am Cheip Studio, a small independent app and game developer studio.I am dedicated to creating innovative and engaging apps and games, specializing in using the latest technologies and development tools to create high-quality, visually stunning apps that are easy to use and enjoyable to play.I wear multiple hats as a developer, designer, and artist to deliver the best possible experience for my users.I am committed to providing excellent customer service and always open to feedback and suggestions from my users. I strive to create a wide range of apps and games, catering to a variety of audiences.Whether you are looking for a fun and challenging game or a useful and efficient app, I am confident that I can deliver an exceptional experience for you.
---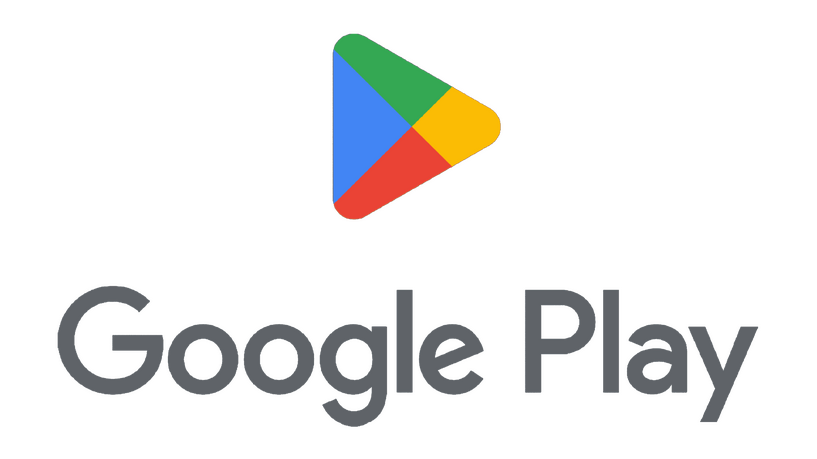 80K Installs
4.8 Average Rating
2 million Impressions
---
UNIQUE APPS AND GAMES FOR YOU
GPT Lite
GPT Lite is an app that makes the difference in terms of speed and response accuracy when it comes to ChatGPT and OpenAI. It is a lightweight version of the popular GPT-3 model, which is designed to provide faster and more accurate responses to natural language queries. GPT Lite is optimized for mobile devices and can be used to quickly generate responses to questions and conversations. It is a great tool for developers and businesses who need to quickly generate accurate responses to customer inquiries.
Linear AI
Linear AI is an app that uses the latest in natural language processing technology to provide precise responses to any query. It uses a powerful chatGPT (Generative Pre-trained Transformer) to understand the context of the query and generate an accurate response. The app is designed to be intuitive and easy to use, allowing users to quickly get the answers they need.
T-Mail
T-Mail is the perfect solution to avoid spam in your own mail and to sign-up in any site without revealing your personal email.
T-Mail is a temporary mail service that generate a unique and disposable email address for every site you visit.
Drag Legends
Drag Legends is a fast-paced mobile game with unique low-poly graphics and cars. Players can race against each other in real-time multiplayer mode, customize their cars, and compete for rewards. With its intense and thrilling gameplay, Drag Legends is sure to keep you entertained for hours.
Battery Health Check
Battery Health Check is an app that helps you keep track of your device's battery health in real-time. It monitors the most important parameters of the battery, such as temperature, voltage, and charge cycles, without running any unnecessary background processes. With Battery Health Check, you can easily check the health of your battery and take the necessary steps to keep it in top condition.
Dark Notes
Dark Notes is a secure mobile app that allows you to store your secrets and notes in the cloud with unlimited storage. It features a simple and intuitive interface, allowing you to easily create, edit, and delete notes with just a few taps. Your data is kept safe and secure with strong encryption, so you can rest assured that your secrets and notes are safe.
ChatGPT Quick Link
Introducing GPT Quick Link, the simple mobile app that makes it easy to access ChatGPT by OpenAI. With GPT Quick Link, you can quickly and easily access ChatGPT with just one tap. No more searching for the right link or typing in long URLs. Just open GPT Quick Link and you're ready to go. Download GPT Quick Link now and start chatting with OpenAI's ChatGPT today!
Browser LITE
Browser Lite is the fastest and most lightweight browser available on the PlayStore. It offers a smooth and secure browsing experience with its lightning-fast loading speeds and intuitive user interface. It also features an ad-blocker, private browsing mode, and a built-in download manager. With its low memory and battery usage, Browser Lite is the perfect choice for those who want a fast and reliable browsing experience.
I'm a Certified Adalo Expert, so you can Hire me to build your App.
Get in touch with me trough the links below
My Tools
Adalo
FlutterFlow
Kodular
Thunkable
GDevelop
Unity
Visual Studio
Airtable
Firebase
Carrd
Method Draw
FL Studio
---
Cheip Studio
Sesto Calende
Italia
P.IVA 03891670121
---